Glasschain
Bitcoin Explorer
Bitcoin Advanced Blockchain Explorer. On this page you can see details about the Bitcoin Blockchain as a whole, including some key figures such current Bitcoin transactions, financial Bitcoin indicators, whale transactions and many other relevant data points. The data is live and up to the last mined (confirmed) block.
MEMPOOL - CURRENT SIZE

more details

266,054
BTC REPORTED FRAUDS

more details

1,229,188,250
BTC Addresses



29,042,306
Daily usage (electricity) in Tesla KM

more details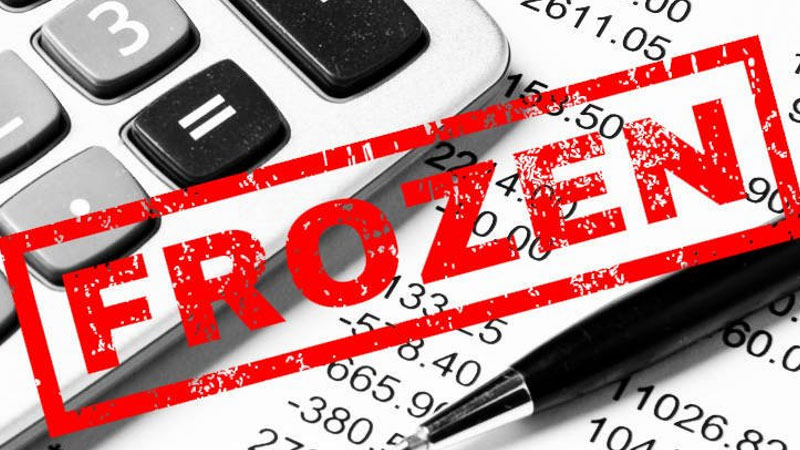 Why banks do not like to bank Bitcoin clients?
2022-05-13: The reason why banks dislike customers that are actively involved in the crypto space or own a lot of bitcoin is obvious. Banks are subject to regulation and Bitcoin is not making following those regulations easy.
Read more